Turn work places into inspiring spaces and everyday meetings into interactive experiences.
With an AV installation from Carillion Communications, a reception area is transformed into an immersive brand showcase and a conference room becomes a stage for pitch winning presentations. We combine best in class equipment, sourced from a network of leading audio visual brands, with installation expertise from an award winning team that works closely with you to deliver an AV solution that works for you.
Accreditations and partnerships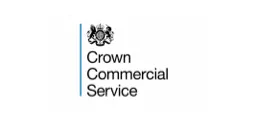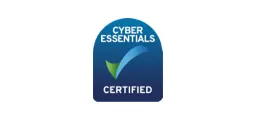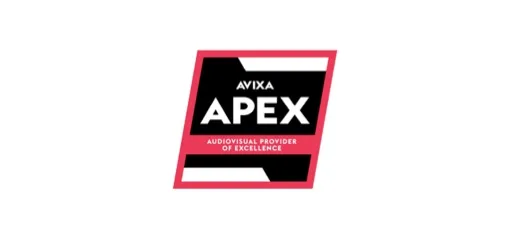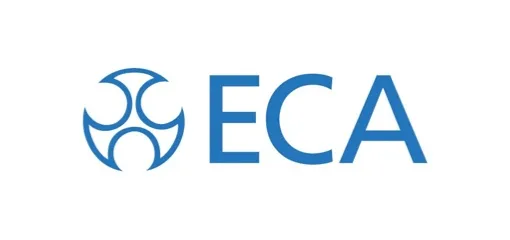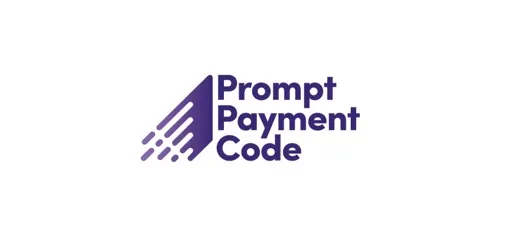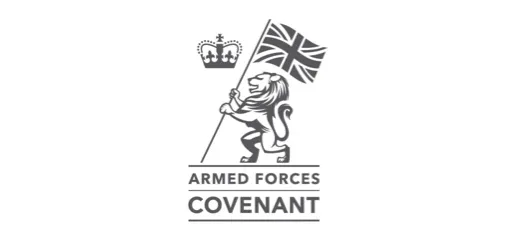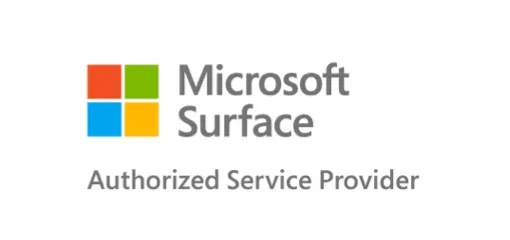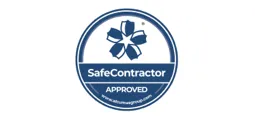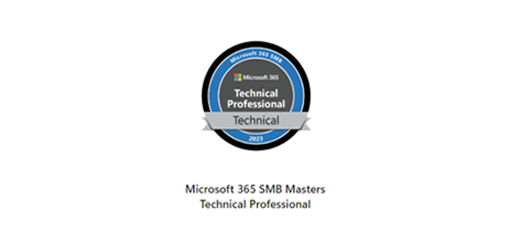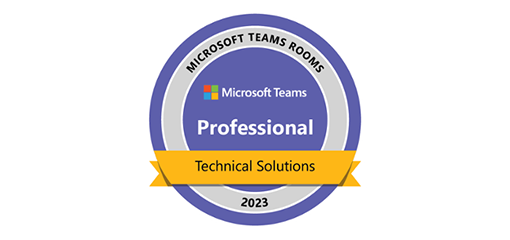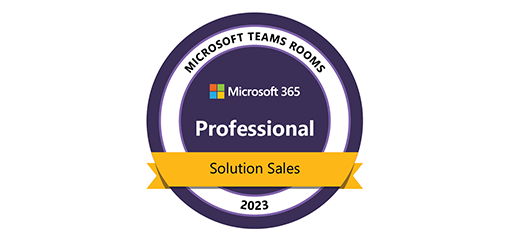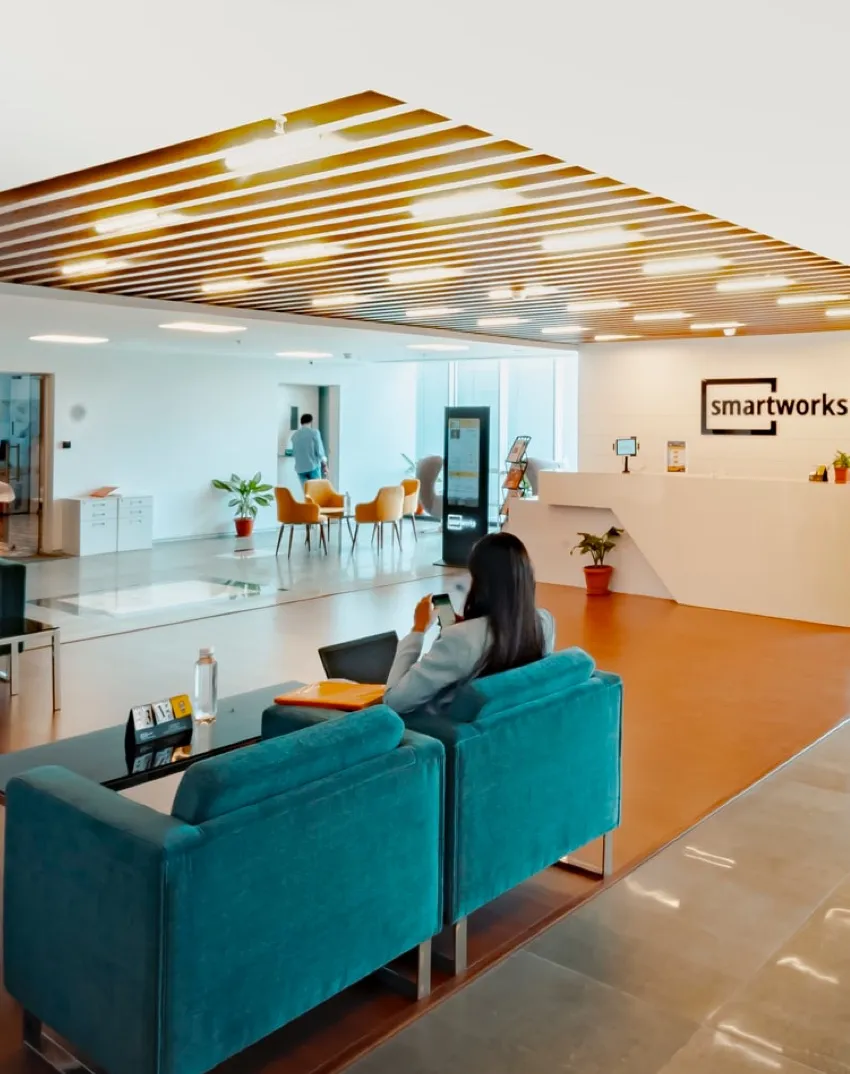 How Carillion Communications can help
Services
Impressing and informing your visitors, engaging and enlightening your colleagues, and connecting your people whether they are in the building or across the planet. This is the challenge that an AV solution must meet. We understand that achieving this begins with studious planning and diligent preparation.
Our experienced teams of Designers, Integrators, Project Managers and Programmers work together to ensure that the individual parts of your project seamlessly align, to smoothly deliver an AV solution that's right from the start.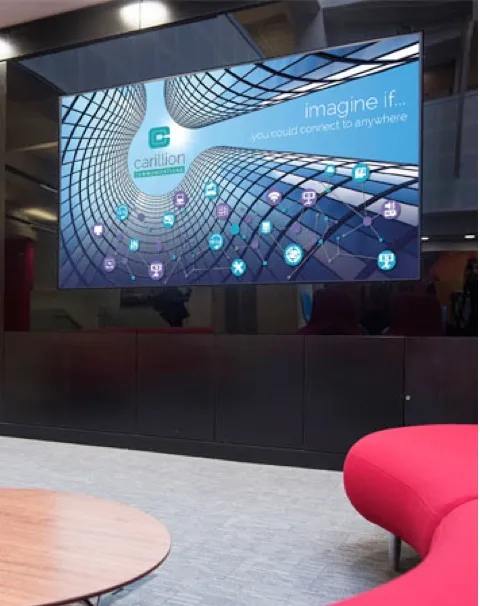 Carillion Communications has years of expertise at the forefront of professional AV installations. We work with corporations, private businesses, public service providers and educational facilities to create exceptional AV networks with immersive sound and visuals.
As a leading AV supplier, our AV installation process includes a comprehensive consultation and design stage. We can provide professional advice around installation techniques, hardware placements, system integrations and performance capabilities.
Each AV installation from Carillion is tailored to our client. We focus on ease of use and bespoke set-ups that exceed your expectations, with thorough site assessments to identify the optimal sound, visual and communications assets.
We are delighted to offer a broad range of AV solutions, with hardware sourced from the most respected brands globally, to provide outstanding AV quality within your budget.

Customised AV Installations
No two clients, buildings or teams are the same, so each AV installation must be unique, whether you require an entertainment system, an advanced conferencing facility or always-on digital business signage.
Carillion gets to know how you work and who will be using your AV to ensure that we deliver a system that fixes each pain point and is simple to operate.

There are numerous AV equipment manufacturers to choose between. The right solutions will depend on your needs, such as creating an AV network for remote work environments, renting conferencing hardware or designing a future-proof smart building system.
We partner with a network of quality AV brands, selecting each component of your AV installation according to your premises, requirements, and functionality requirements.
Full AV Installation Maintenance and Monitoring
In many cases, system downtime can be business-critical, and a network failure during an important meeting or training exercise can be disastrous.
Carillion delivers ongoing support, from maintenance to monitoring, troubleshooting to refresher training.
Our skilled AV engineers are available to get you back on track, evaluate the cause of any system issues, or provide preemptive maintenance to ensure your AV installation performs flawlessly.

AV Installation FAQs
Below we've run through some of the commonly asked questions the Carillion team receives about AV systems, hardware and the installation process.
What is an Audio Visual Installation?
An AV system has numerous applications across the business sectors and is tailored to your requirements, room capacity and specifications.
Each installation can comprise several different pieces of hardware, system integrations and applications, including projectors, mics, speakers, audio conferencing equipment screens and BYOD controls.

AV Systems and installation
What Are the Mains Uses for an AV System?
AV is used throughout conferencing, cross-border communications, training programmes, colleague collaborations, remote workforce meetings and client liaison.
However, AV isn't solely used to facilitate dialogues between groups or colleagues in different locations!
It is also leveraged to provide digital signage, broadcast announcements, reinforce security protocols or allow contributors to share ideas or illustrate a concept.
Enhanced AV is also the cornerstone of smart building integrations and inclusive workplaces, which provide the technology and control mechanisms to ensure a continual flow of information between service users or colleagues.
What is Included in the AV Installation Process?
Carillion will always consult you before the installation to create an exact plan detailing the required cabling, hardware, software integrations and operation of your finished AV network.
Whether you require an AV installation for a specific event or as a permanent resource for regular meetings or presentations, our installation service includes a full assessment beforehand to identify the right solutions for your budget and space.
Once we have agreed on the optimal configuration, we will schedule the installation at your convenience, including full set-up, system testing and training.

How Can I Verify My AV Installation Requirements?
Our professional AV installation team will discuss your needs before making any suggestions.
That will depend on the intended use of the AV system, the number of users, required integrations with existing networks or software, the frequency of use, the size of the room or space and the nature of your expected audience or participants.
If you recognise the need to upgrade or replace your AV systems but are unsure of the right way to proceed, Carillion will be pleased to provide independent advice.

Will a New AV Installation Affect My Existing Workspace?
Many Carillion clients prefer concealed cabling and connections, linking your AV systems to existing equipment and power circuits without exposed wires or unsightly cords.
We can recommend a range of sleek, contemporary equipment choices which complement the aesthetic of your offices or public facilities, including secure fittings to ensure your hardware is safely installed and supported.