Turn work places into inspiring spaces and everyday meetings into interactive experiences.
With an AV installation from Carillion Communications, a reception area is transformed into an immersive brand showcase and a conference room becomes a stage for pitch winning presentations. We combine best in class equipment, sourced from a network of leading audio visual brands, with installation expertise from an award winning team that works closely with you to deliver an AV solution that works for you.
Accreditations and partnerships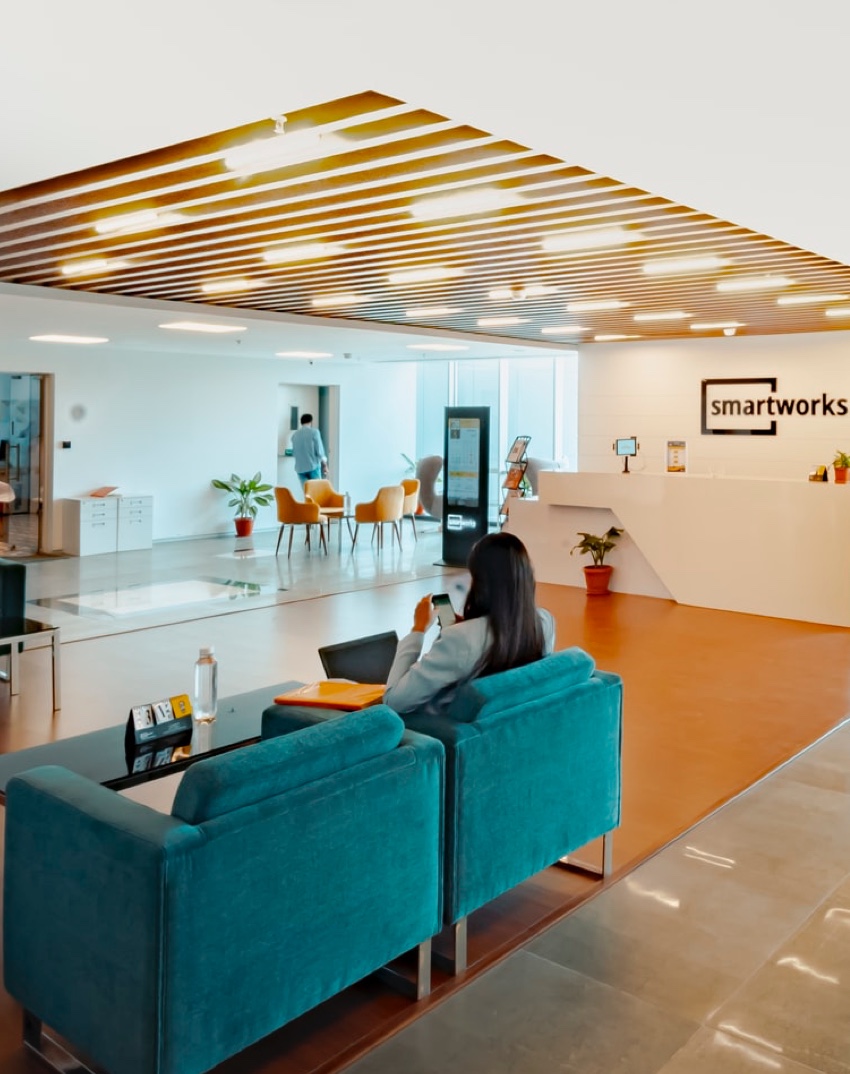 How Carillion Communications can help
Services
Impressing and informing your visitors, engaging and enlightening your colleagues, and connecting your people whether they are in the building or across the planet. This is the challenge that an AV solution must meet. We understand that achieving this begins with studious planning and diligent preparation.
Our experienced teams of Designers, Integrators, Project Managers and Programmers work together to ensure that the individual parts of your project seamlessly align, to smoothly deliver an AV solution that's right from the start.