Carillion Communications Audio Visual Solutions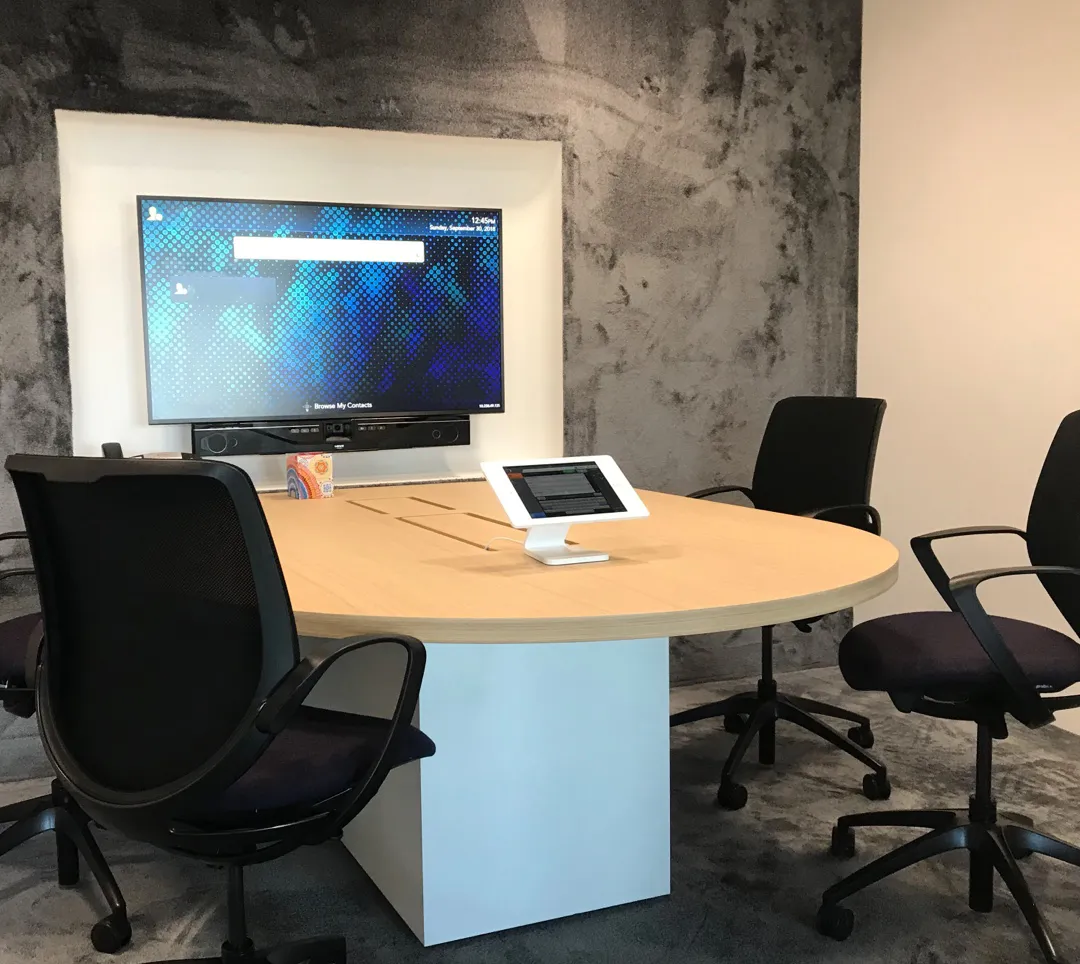 Our experience shapes our solutions, creating teams that work by working together whether they're in the room or on the other side of the world. From fully connected Boardrooms and Lecture Theatres, to agile hybrid Meeting Spaces ready for everyone to Bring Their Own Device, our Audio Visual solutions can be fully integrated with Smart Building Management Systems and controlled remotely.
Find out more about the workplace environments in which we install innovative AV solutions.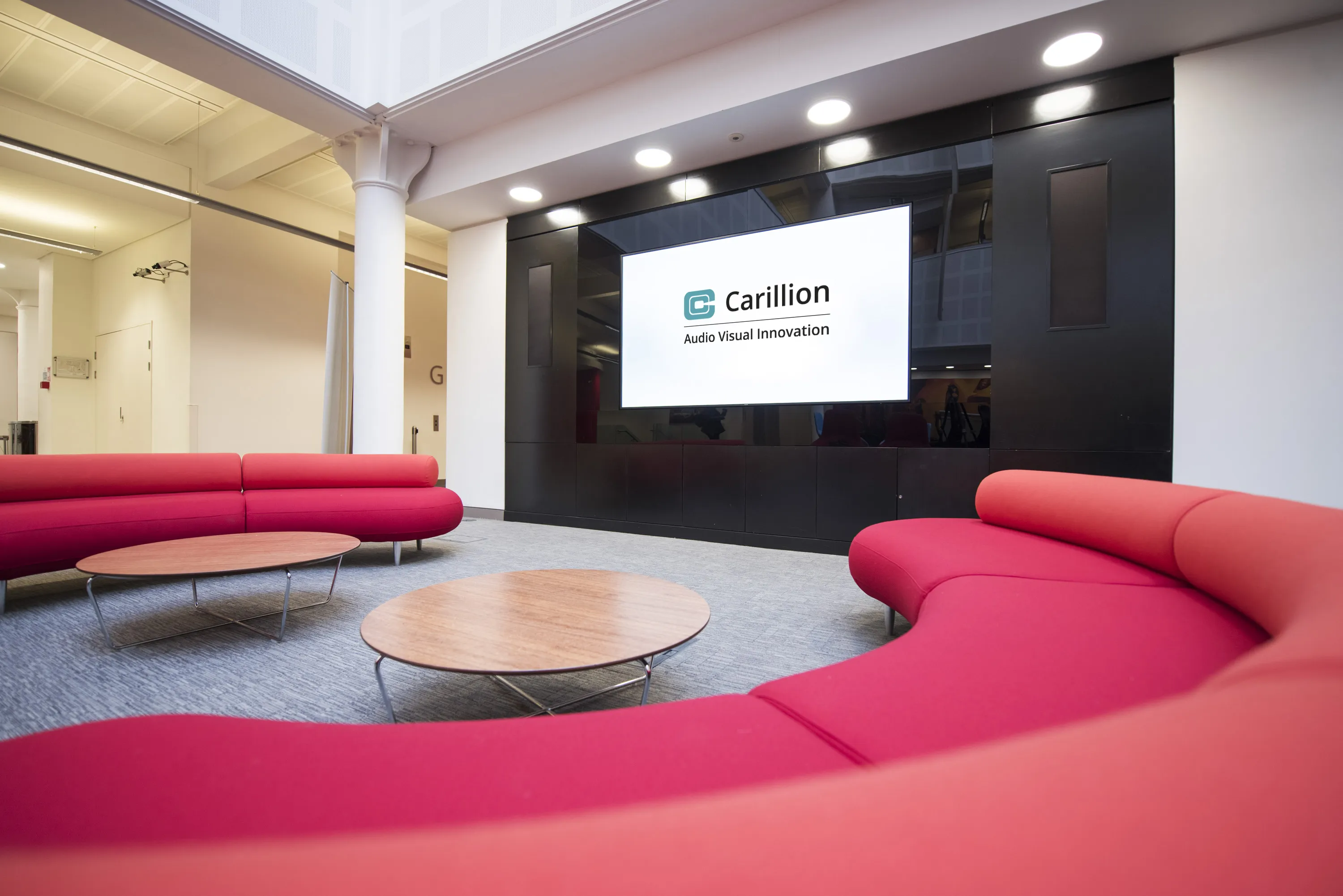 AV Solutions
Meeting Spaces
The demands of a modern meeting room have evolved in recent years. In fact, meetings no longer take place in just one room, emphasising the need for seamless interconnectivity and clearer communication between participants.
AV Solutions
Hybrid Spaces
With an effective Hybrid space, the lines are intentionally blurred between physical and virtual working environments with digital information-communication networks enhancing team performance and allowing for a level of collaboration never seen before.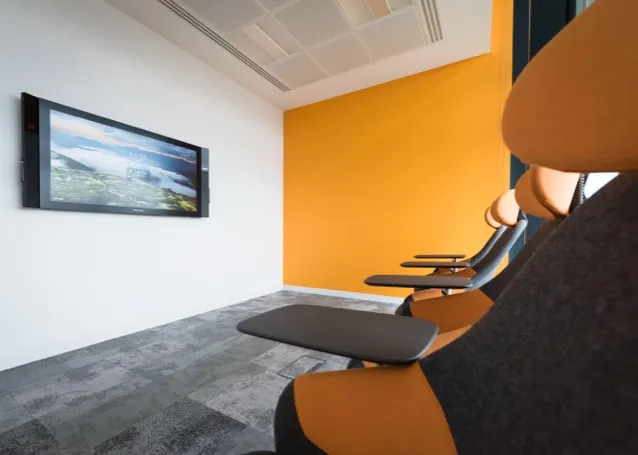 AV Solutions
Bring Your Own Device
Bring Your Own Device, or BYOD, is increasingly popular, allowing colleagues and associates the convenience to manage their meetings, with all the resources they need available on familiar devices.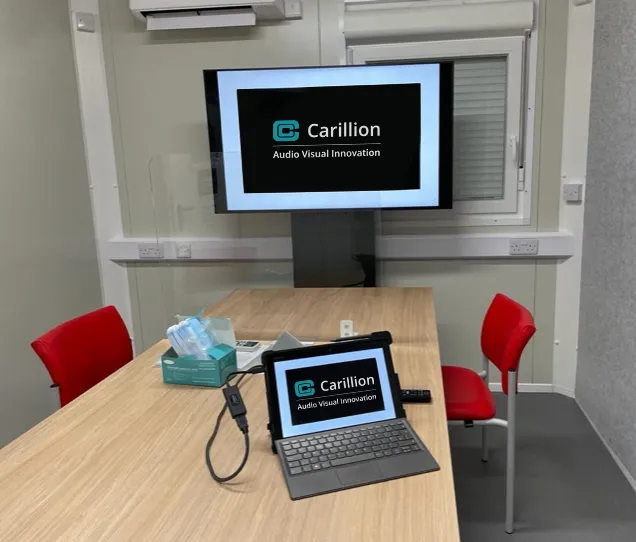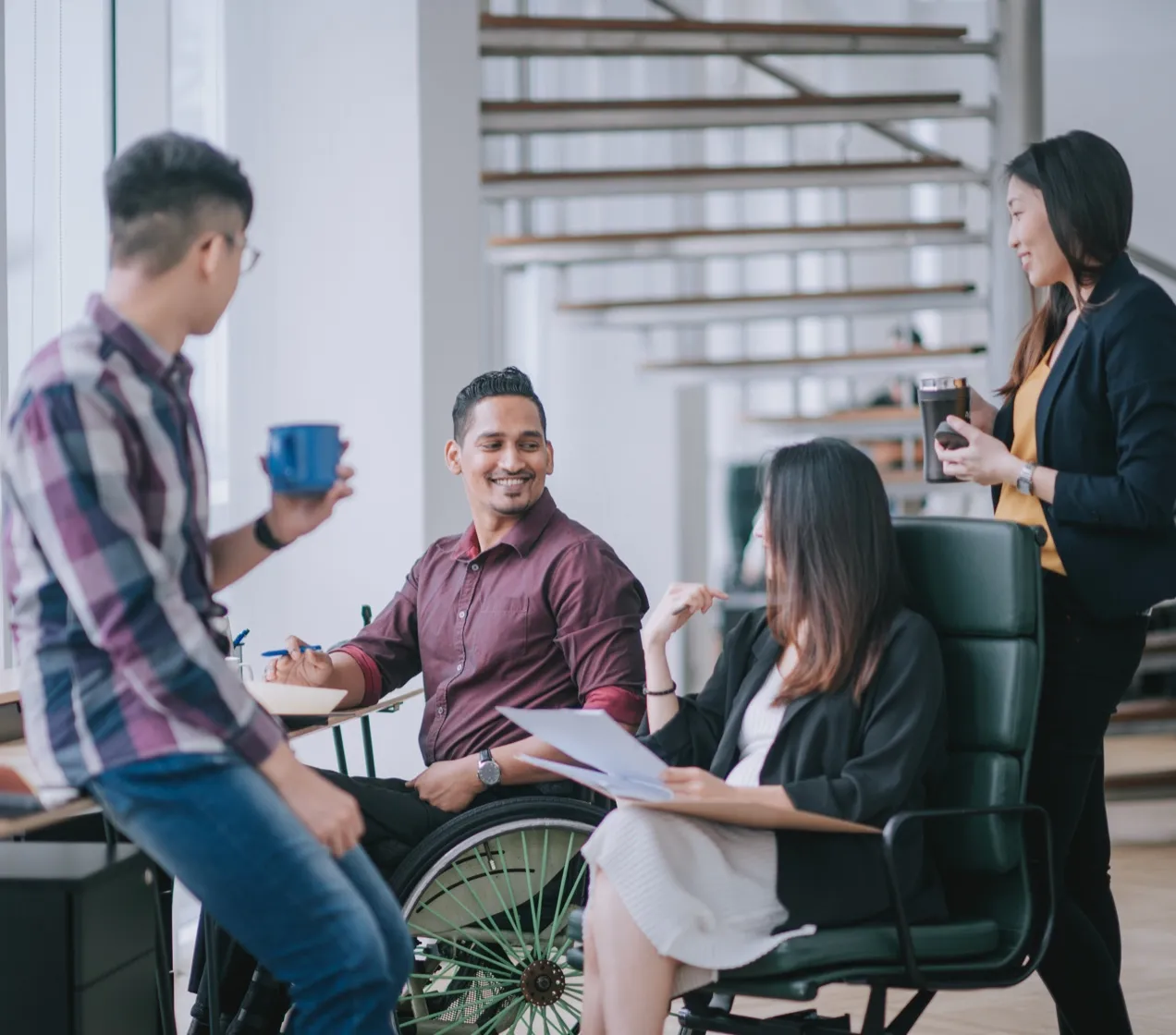 AV Solutions
Inclusive Workplace Integration
A culture of inclusivity is a considerable asset for any business. Technology has the power to provide complete accessibility, making the workplace an efficient, welcoming, and ultimately usable environment for all staff, visitors and associates.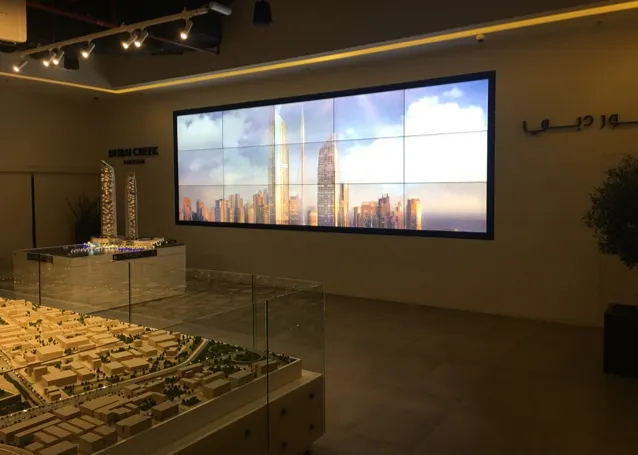 AV Solutions
Smart Building Integration
Dynamic Building Management Systems provide control at your fingertips, handling everything from security systems to temperature, lighting, to keyless entry. These intelligent systems are also exceptional for busy organisations, combining wayfinding and room bookings for streamlined workforce management.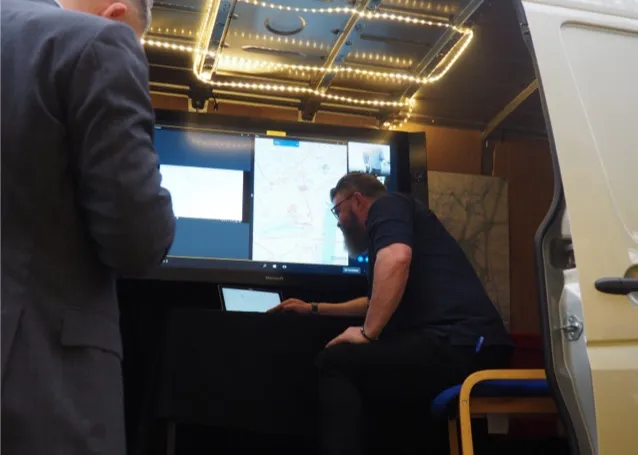 AV Solutions
Control Room AV
Carillion Communications is a control room integration specialist installing interfaces that automate your AV system and the room environment. We design and implement control room technologies such as video walls, remote monitoring software, live video capture and building access management (BAM).
AV Solutions
AV Rentals
Carillion Communications works with a considerable range of clients looking for exceptional quality audio-visual solution hire, with comprehensive support throughout their event. Our experienced engineers can also remain on-site throughout your event for seamless project management, including installation, training and removal at your convenience.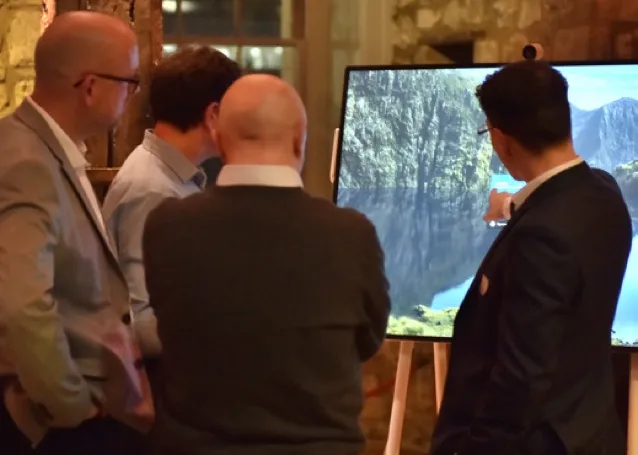 AV Solutions
Remote Monitoring
Our remote AV monitoring service provides an elegant solution, allowing a Helpdesk Engineer to access network monitoring functions from our control room completely remotely, giving you peace of mind that any issue can be mitigated quickly.