From conferences to awards ceremonies, parties to business-critical meetings, the performance of your audio-visual equipment can transform an event into a powerful experience for all participants. Carillion works with a considerable range of clients looking for exceptional quality audio-visual solution hire, with comprehensive support throughout their event. Our experienced engineers can also remain on-site throughout your event for seamless project management, including installation, training and removal at your convenience.
AV Rentals
Quality AV Rental For Professional Corporate Presentations
Whatever the scale, size and requirements of your event, Carillion AV rental will guarantee that your messages are crystal clear and impress your audiences. AV rental services include everything you need to manage a successful event, including installations designed around specific broadcasts such as webinars or webcasts, where crisp imagery and sound is vital.
Our engineers can also deliver the whole Town Hall set-up, including a high-performance PA system, multiple large-format display screens and microphones, with virtual accessibility permitting speakers to dial in remotely. We are experienced in crafting bespoke AV rental integrations for clients from start-up pitches to FTSE 100 company investor presentations.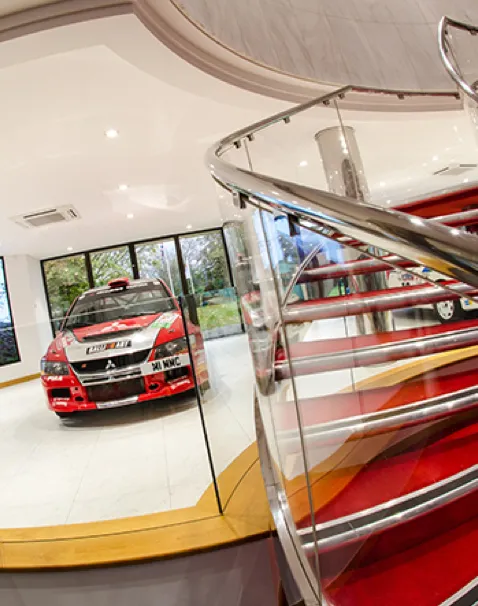 AV Rentals
Reliable Audio-Visual Equipment Hire Advice
Carillion recognises that events can be a crucial component in the success of your business or concept - and the event can only be as good as the equipment behind it. Each AV hire installation is tailored to your aspirations, with a substantial range of options.
We can advise on suitable solutions, including green screens, to enable you to incorporate virtual backgrounds for a captivating visual impact. Each hire agreement includes access to our accomplished AV engineers, consulting, designing, installing and supporting your equipment integrations from initial idea through to the successful culmination of your event.
AV Rentals
On hand Throughout Your Event
Even the best-planned event can hit a roadblock. Carillion offers to remain on standby throughout your gathering, troubleshooting any issues and supporting your teams. We provide one-to-one training to ensure your teams are comfortable operating the equipment.
Alternatively, we offer dedicated technical project management to assist with hands-on repairs, last-minute adjustments, or changes in your requirements mid-way throughout your event. Through our technology, our aim is to make your conference or gathering stimulating and a memorable experience that showcases your capacity for professionalism - in a unique and remarkable way.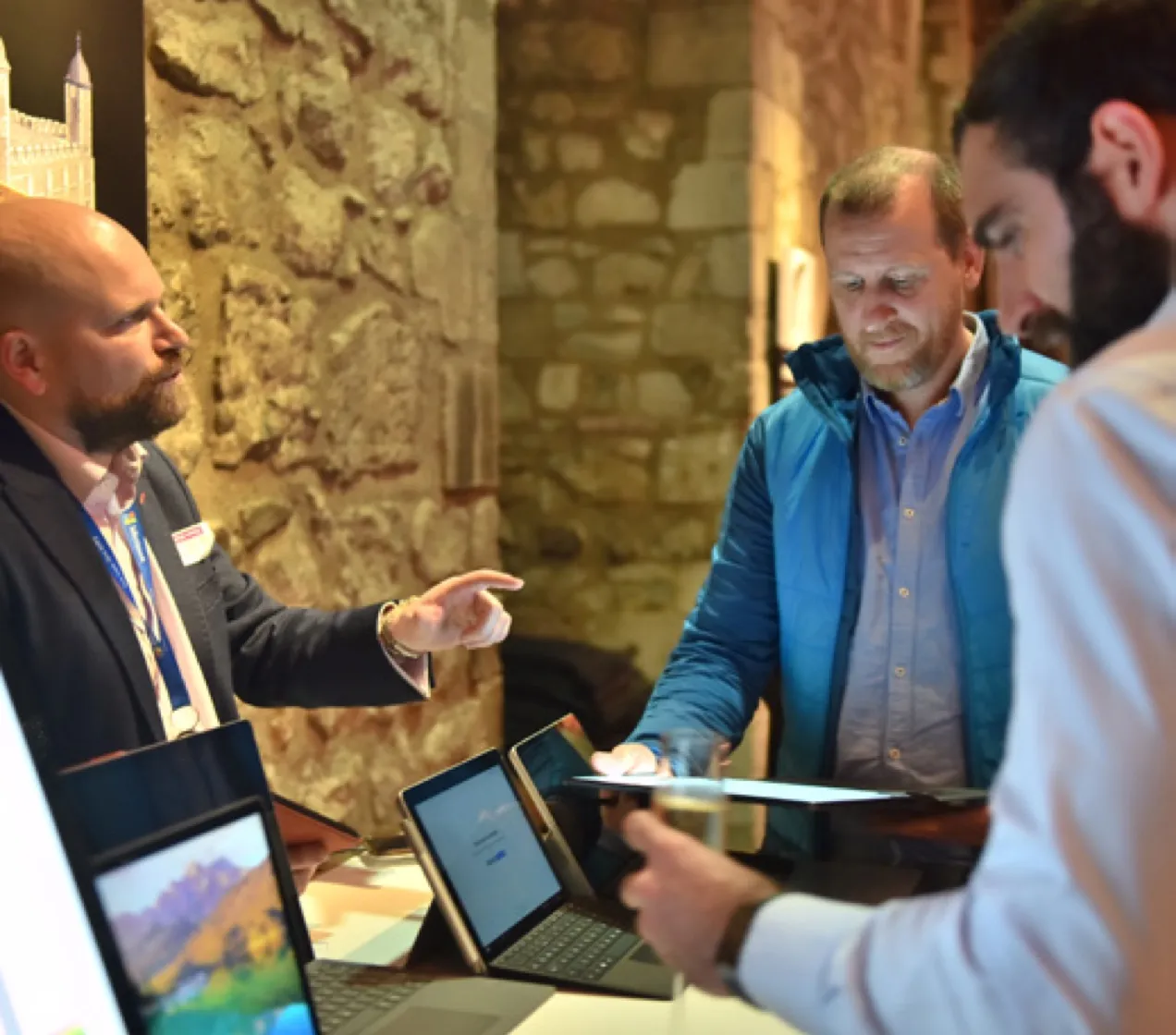 AV Rentals
Microsoft Surface Hub Platinum
As the only UK Platinum-rated Microsoft Surface Hub partner, we offer short-term hub rental for specific client projects, enhancing your event communications and supporting outstanding Proof of Concept demonstrations. Microsoft Surface Hub hire includes several market-leading audio-visual assets, such as:
Large-format 4K plus touch screens for a truly immersive display.
All-in-one digital whiteboards and collaborative computing.
Excellent visual quality, essential for time-critical projects.
4K Surface Hub Cameras, commercial-grade speakers and far-field microphones.
Hubs are available for short-term hire on a trial basis for organisations interested in integrating a permanent Surface Hub facility within their conference rooms and co-working spaces.

AV Rentals
Remote Events Brought to life
We make it easier than ever for guest speakers to dial in remotely. Virtual conferencing and remote events command attention to detail. We assess every factor, including the number of AV inputs and outputs, number of speakers, the volume of attendees and precise equipment requirements to deliver a remote presentation that rivals an in person meeting.