Inclusive Workplace Integration through Accessible Technology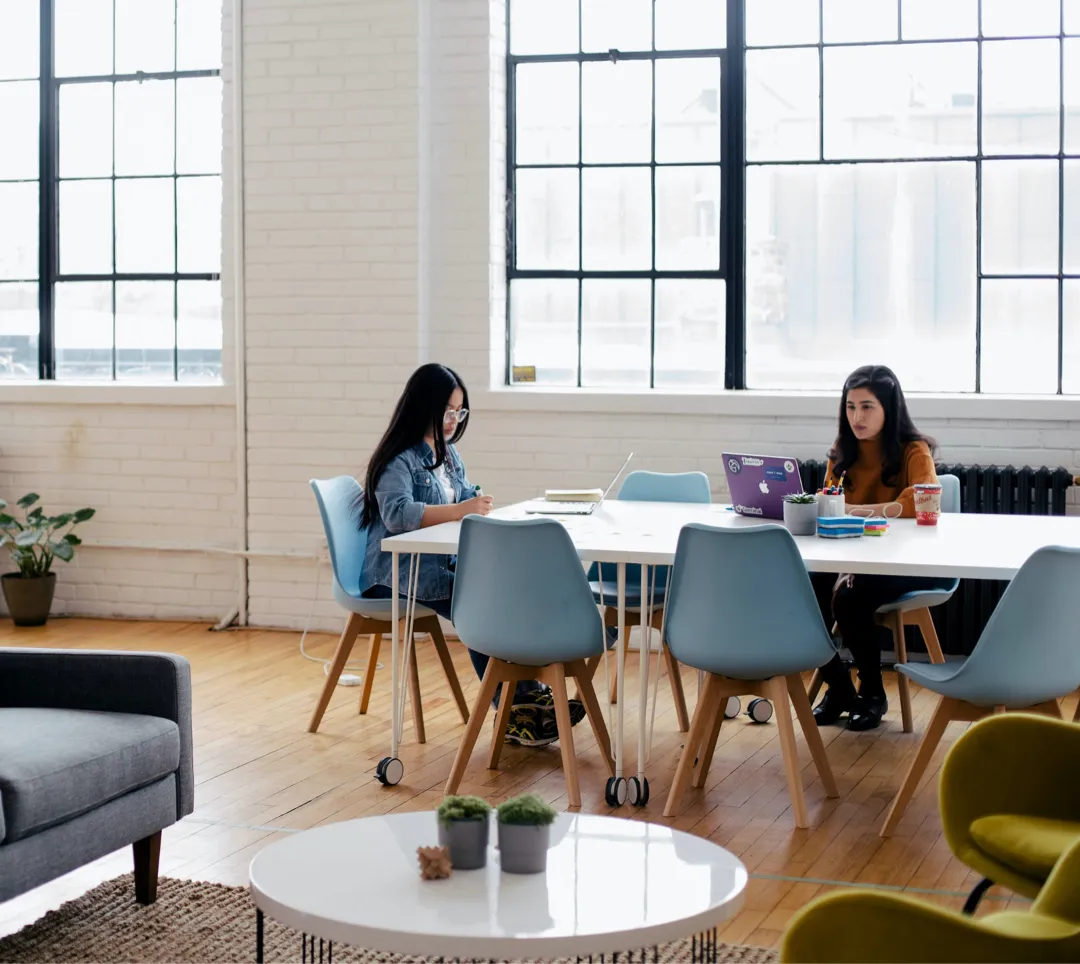 A culture of inclusivity is a considerable asset for any business. Technology has the power to provide complete accessibility, making the workplace an efficient, welcoming, and ultimately usable environment for all staff, visitors and associates. As established experts in exceptional audio-visual solutions, Carillion works with a vast range of clients to upgrade, enhance and upskill their workplaces to meet the demands of their valued teams no matter who they are. We believe that workplaces should provide all the resources necessary for people to do their best work regardless of any disabilities.
Inclusive Workplace Integration through Accessible Technology
Accessible Virtual Communications
Remote work and dialogues across borders open up a world of opportunity - but can be profoundly challenging for colleagues with sensory conditions. There are multiple ways to ensure every virtual communication is inclusive, such as implementing induction loops for hard of hearing collaborators to participate fully. Audio-visual decks with in-built British Sign Language videos, caption technology or adaptive headsets and microphone hardware can make it easier to filter out background noise and ensure all participants join the discussion.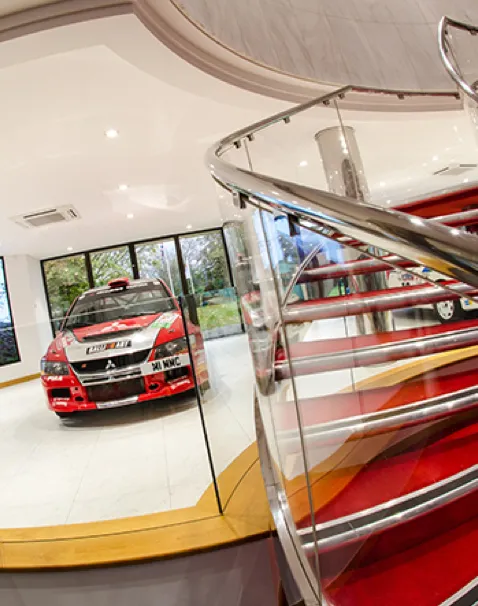 Inclusive Workplace Integration through Accessible Technology
Inclusive Audio-Visual Interfaces
Just as businesses make physical modifications to support staff with access requirements, a progressive approach with the individual at its core is required for audio-visual displays, presentations and interactive media. Contrasting colour schemes, for example, provide a more comfortable visual for display interfaces, helping employees with sight-related conditions absorb the information offered. Adjustable visual displays with zoom functionality, responsive cameras for video communications and customisable user controls enhance the convenience of a broad range of audio-visual equipment, elevating the performance of existing hardware with a smooth integration process.
Inclusive Workplace Integration through Accessible Technology
Optimised Information Flows to Drive Productivity
The modern workplace thrives on optimised productivity and workflows. Audio-visual solutions focusing on information exchanges are vital to achieving that optimal capacity.
Our purposeful approach enables us to recommend software and hardware to tailor co-working and office spaces, with dynamic scheduling and systems management to ensure each team member has the access required.
Other benefits of adaptive audio-visual integrations include easy video conferencing solutions to arrange critical business meetings without staff reliant on technical knowledge to achieve the communications they require.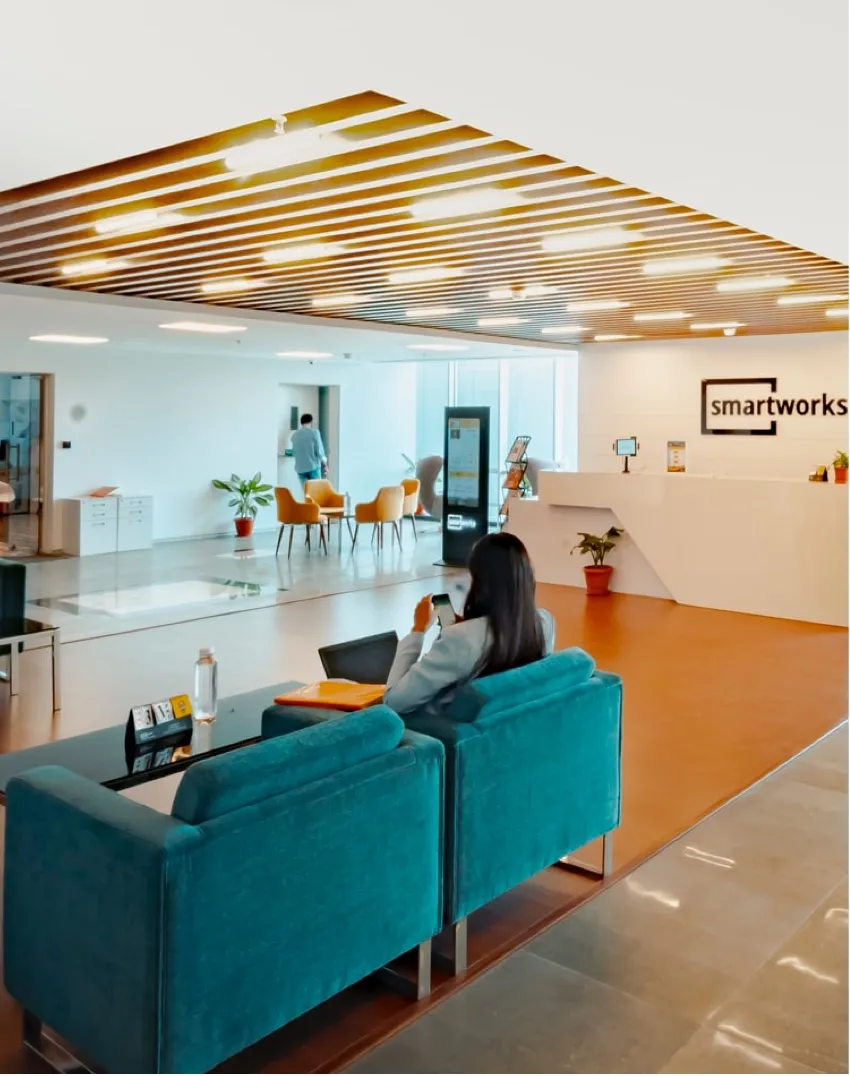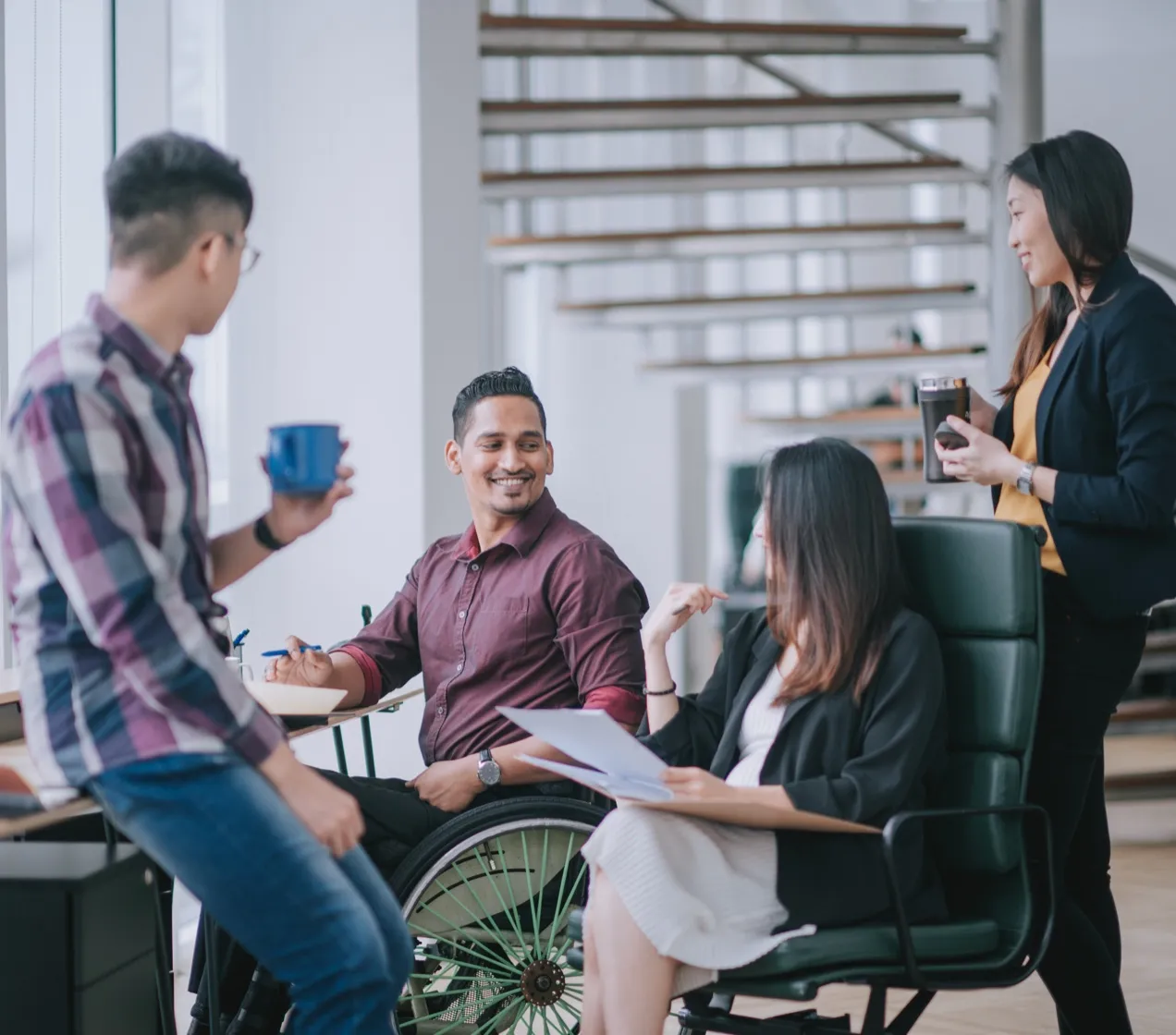 Inclusive Workplace Integration through Accessible Technology
Innovative Placemaking with Expert Audio-Visual Guidance
Many work environments must respond to continual change so that employees can work in different spaces daily regardless of disabilities. Audio-visual equipment is ready on-demand, making the workplace wholly available to all co-workers. This includes setting up dedicated video conferencing suites with circular meeting tables to ensure they are accessible to all colleagues.
Other accessible technology changes include configuring meeting facilities with a layout to enable face-to-face communications (whether remotely or in-person) to assist with lip reading and communication differences. This attention to detail is a fundamental requirement in every Carillion audio-visual installation, ensuring your systems don't just work well - but are designed to support every user as a future-proof investment in an accessible workplace.