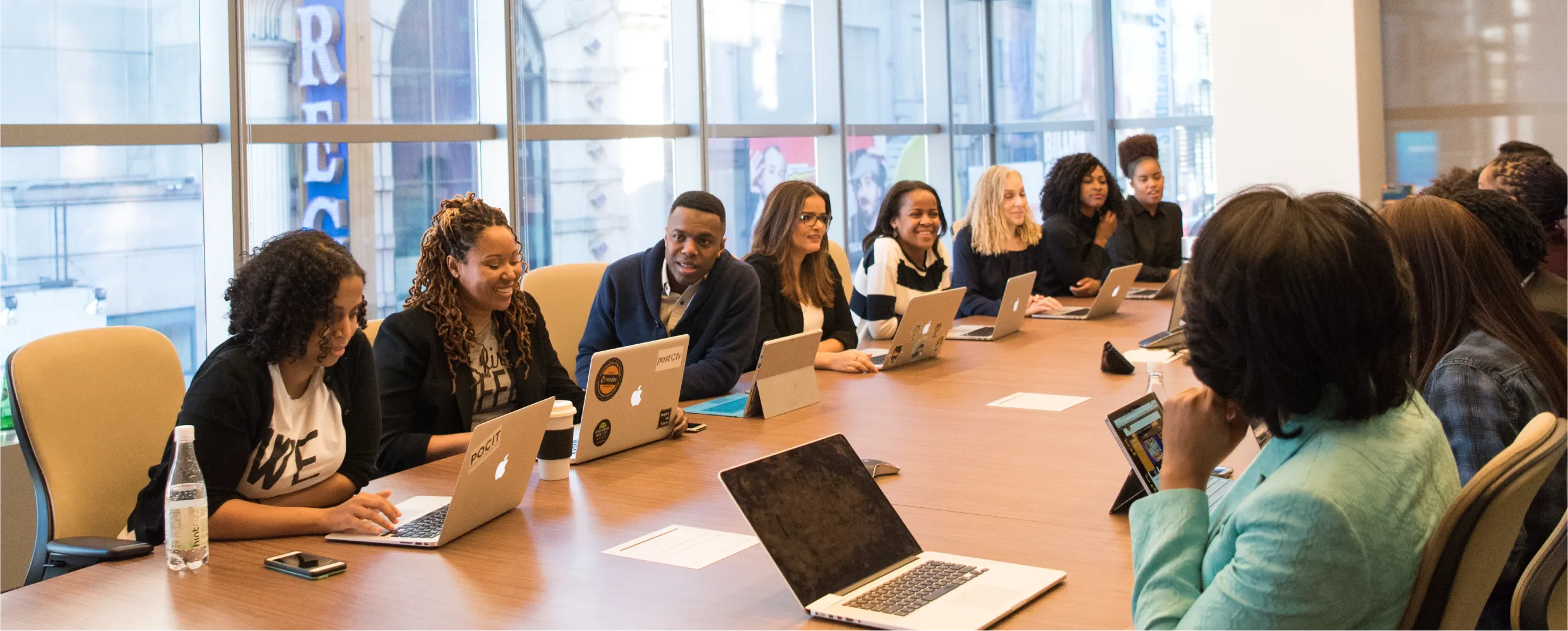 Sainsbury's is the second largest chain of supermarkets in the United Kingdom, with a 16.9% share of the supermarket sector.
Founded in 1869, by John James Sainsbury with a shop in Drury Lane, London, the company became the largest retailer of groceries in 1922 and was an early adopter of self-service retailing in the UK.
The Brief
The Carillion Communications worked with Sainsbury's Digital & Technology teams to review existing and newly acquired office space and discuss how best to deploy new technology to maximise usage, efficiency and collaboration. The programme was to provide 'state-of-the-art' collaboration facilities across Sainsburys UK locations including regional headquarters, support centres and distribution sites.

Carillion worked with Sainsbury's to identify key objectives for the new spaces. These included being at the forefront of technology and maximising meeting room efficiency. Sainsburys highlighted the need for open collaboration, sharing of content and ease-of-use for presentation set up. Unified communications was the central remit enabling individuals and teams to collaborate from anywhere.
The Solution
To enable ease of use across the UK Carillion mirrored the technology across the UK using two meeting room formats. The Standard Meeting Room (of which 8 were installed) included dual 55" LG Displays, a Bose Sound Bar, integrated video conferencing, camera and table microphones and Barco ClickShare wireless presentation and collaboration systems. The Executive Meeting Room (of which 4 were installed) had the same technologies but larger displays – Dual Panasonic 84" formats with sound performance enhanced with ceiling speakers.

The Outcome
As part of the successful completion of the spaces and Carillion provided training session the new office has seen the meeting rooms used extensively. The intuitive set-up meant that meeting room users required little to no I.T. support. Room occupancy has already increased to a point where additional space is required.